Below is an article posted on Coronavirus News by Publius on February 3, 2022.
---
State-owned Sinovac's CoronaVac is a traditional dead virus vaccine, the way they have been making them forever. The vaccine prompts an anti-body response in a fairly normal and natural way. The Pfizer and Moderna mRNA technology bio-agents are, radical and revolutionary, in essence hijacking the body's genetic coding system.
The Chinese vaccine is not a novel experimental injection, with off-the-charts reports of perhaps "hundreds of thousands" of deaths, with perhaps many more coming, according to some fearful scientists like Dr. Mike Yeadon.
A lucid explanation of how the Pfizer and Moderna mRNA bioagents work is given by Dr. Sucharit Bhakdi, Professor Emeritus of the University of Mainz, where he served as the chair of the department of medical microbiology and hygiene from 1991 to 2012.  From 1990 to 2012, he served as Editor in Chief of Medical Microbiology and Immunology. In 2001 he was awarded the Aronson Prize for achievements in microbiology and immunology. 
Dr. Bhakdi warning about mRNA injections in July 2021 (view at Bitchute)
Last summer, high Chinese Communist Party intellectual Professor Ping Chen, senior Fudan University professor of economics, gloated in a Youtube that China has won "the biological war."
Chen said:
"In 2020, China won the trade war, science & technology war, and especially the biological war….After this trade war and biological warfare, the US was beaten back to its original shape."
Whatever the long-term effects are of the mRNA technology, they won't be hitting China.
Below: Prof. Ping Chen, China "won…the biological war." (view in Bitchute)(Full transcript)
Read more…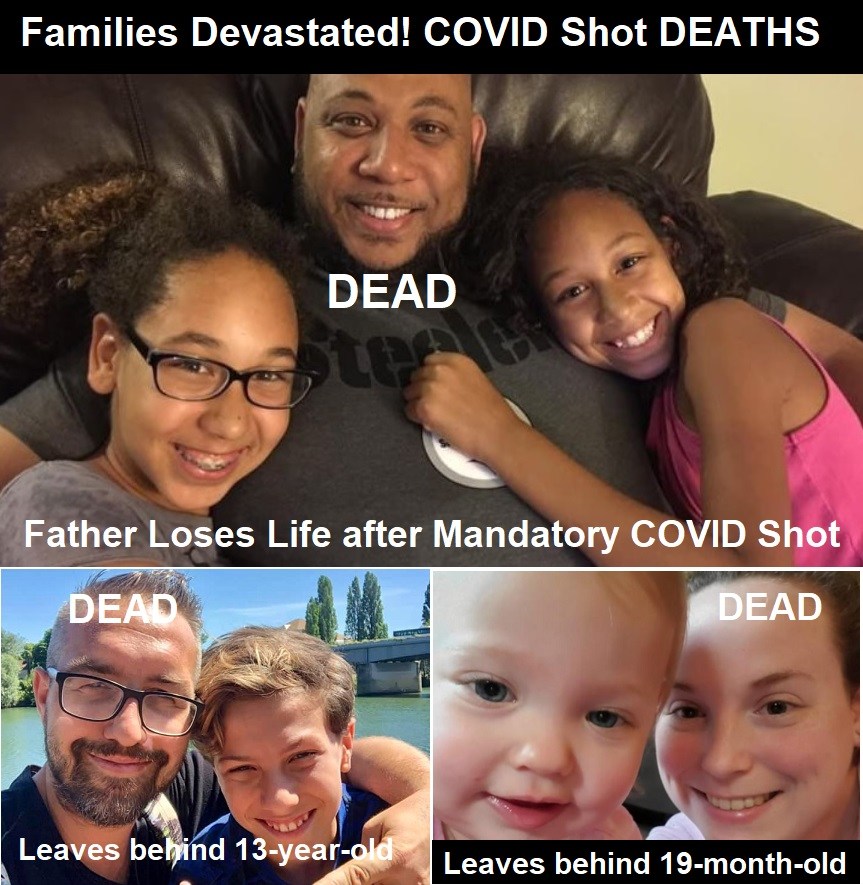 ---